---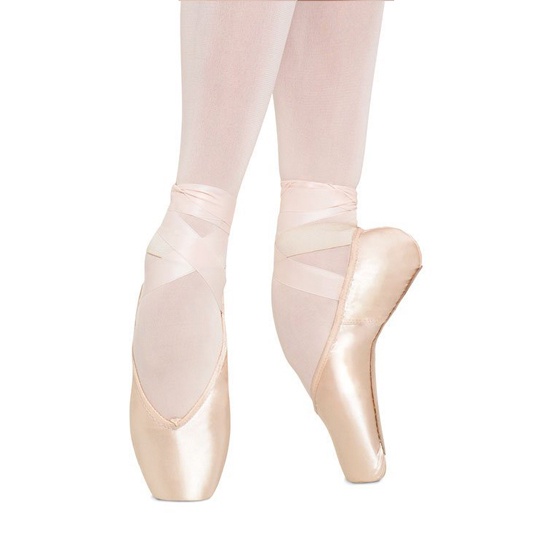 Bloch #S0180L Heritage
---
Bloch's Heritage is a Russian inspired classical pointe shoe. This streamlined lightweight style features a V shape vamp and larger platform providing greater control en pointe for ease of balancing and turning with a medium strength.
Ribbons and Elastic not included. Please see "Pointe Accessories."
Sizing Disclaimer: Due to the complexity of pointe shoe fittings, we do not recommend ordering pointe shoes online unless you are certain about the model, size, and width you require. Professional pointe shoe fittings provided in store.